THE EXCELLENCE ACADEMY
FRAMEWORK
A guide to making great money as a new Realtor
We will never share your email. Promise.
The Excellence Academy framework has been developed over two decades. Here's what you'll see:
YOU CAN'T DO IT WITHOUT HELP…
Successful Realtors Have Help
Your vision of a Realtor's lifestyle is far different than the one you face now, with more unanswered questions, expenses, and anxiety than showings, referrals, and paychecks… It's frustrating to feel that there are no practical solutions to this dilemma.
You hang on to the goal of making good money, living a full life,  and running a business where you report to yourself and your clients.
You've seen other Realtors do it and you know you can too. You  have all the skills it takes to be just as successful as those Realtors.
Great Realtors move fast!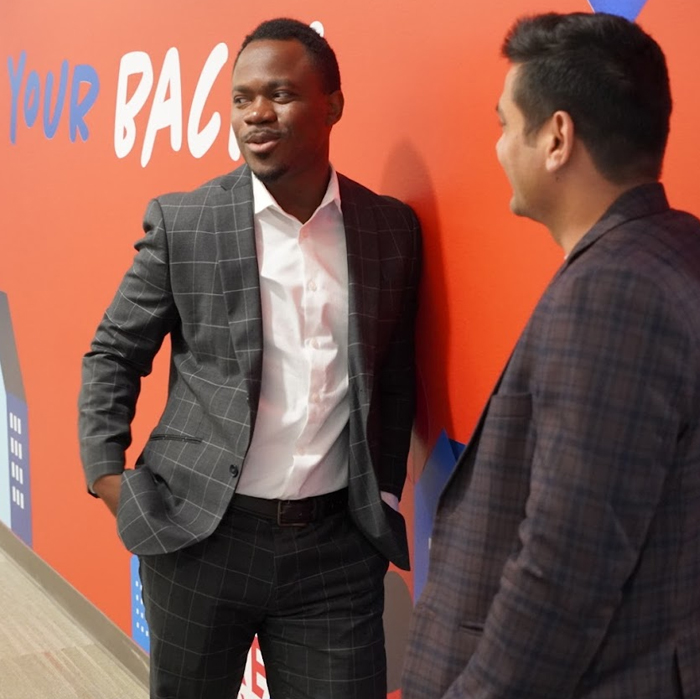 It's time to take action, & help yourself.
We all need time to learn our job. But real estate is not a job – it's  a business. Now you need to learn to run it, fast!
Since you don't wake up and learn how to run a business, its time to get educated, educated by people who know what they're doing, and are doing it today.
You want to get support from a group of people who are in your  situation. And you need to have a mentor.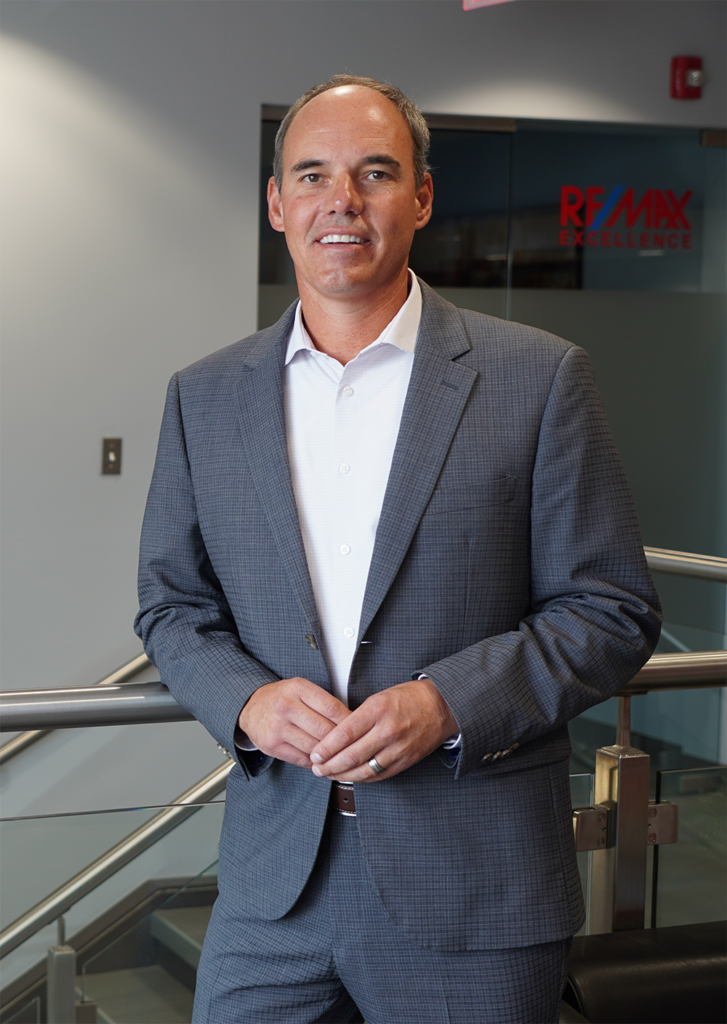 THE EXCELLENCE ACADEMY FRAMEWORK IS A ROAD MAP TO SUCCESS.
Hi, I'm Tim Grover. I built the Framework because I am passionate about seeing Realtors succeed!
I am a trainer, mentor, and entrepreneur. In my career, I have built large sales teams that have achieved very ambitious goals. I have started successful businesses in Edmonton for over 25 years.
My passion has always been people.
When I became a Realtor, I saw that there was a major information gap. I didn't learn how to be a Realtor from my coursework, I learned from experience, and it took a lot of failures, and a lot of time. I had the financial resources continue forward, otherwise I wouldn't be a Realtor today.
I put on my business hat and decided to build the Excellence Academy Framework. I'm proud of the fact that members of the Academy are thriving in their businesses. Knowing that I built a Framework that allows for this growth is rewarding. I knew that I could create a way to train and mentor realtors, using proven methods.
The key is to rapid learning is actually studying and practicing at the same time. I had a business with hundreds of employees and I was always insistent on training 'on the job'. Now I make sure that happens with your Real Estate career training.
The Excellence Academy Framework represents my never-ending passion to help others get better.
This Framework helps Realtors to succeed
Starting in Real Estate, my main fear was I didn't know what to expect when working with clients and finishing contracts and other paperwork correctly. After joining the Excellence Academy I feel very comfortable working with new clients and helping them achieve their Real Estate goals.
Milan
Academy Members
I joined the Academy to take advantage of the education, wealth of knowledge and experience and use that as part of my foundation to build my business and serve clients well. My biggest fear is a transaction not going well so my objective is to reduce that possibility and inevitably to a minimum.
Ravi
Academy Members
Being new in Real Estate is kind of like jumping into an ocean without knowing how to swim. Excellence Academy has been a great support and the team is always available to help when needed. I learn something new every day & feel more confident.
Sanbir
Academy Member
As a new realtor I struggled with just getting started. Not sure where to focus my energy" Now I feel focused, motivated and Capable" !
Kate
Academy Member